Storytime - Tuesdays at 10am
Edgerton Public Library's storytimes are designed for children between the ages of 0-4. Our goal is to offer a storytime for children and their caregivers that is fun, welcoming, and inclusive. We strive to follow best practices that allow children of all abilities to engage in stories, songs, and movement while building strong early literacy skills. Each storytime includes an activity inspired by the theme of the day.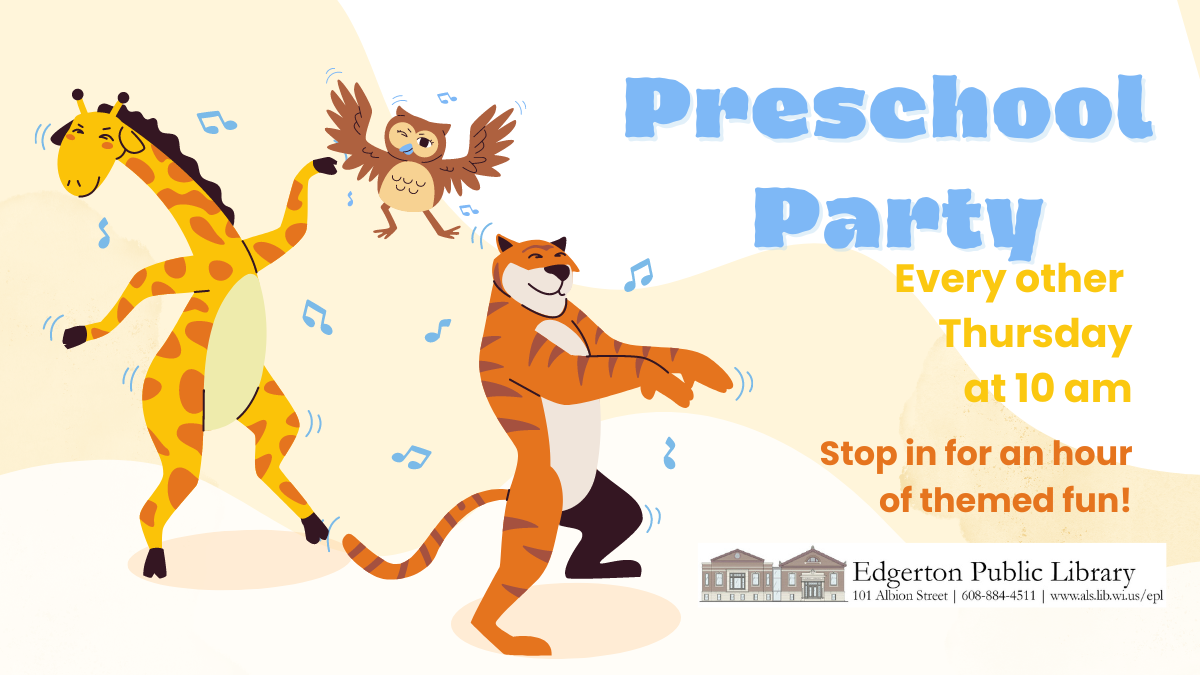 Preschool Party is an hour of themed play created for toddlers, preschoolers, and their parents to simply enjoy some fun together. It's a great way for kids and their caregivers to make new friends while also helping the littles to work on their social skills. Preschool party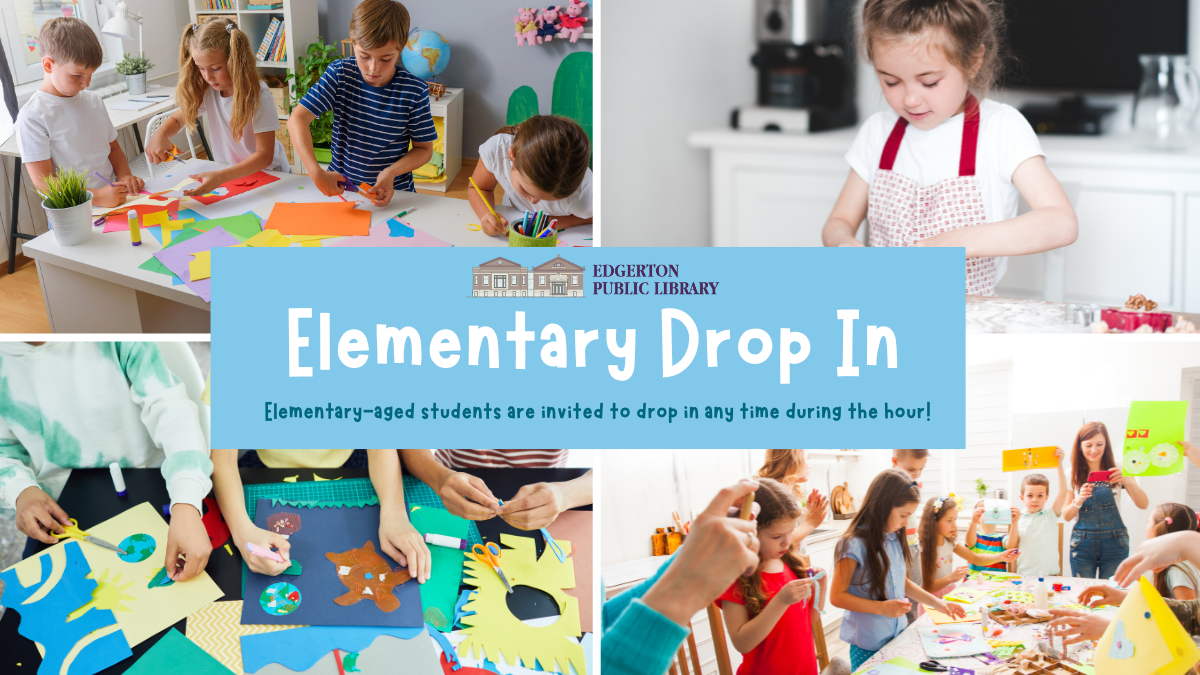 There's all kinds of fun and learning to be had at our after school elementary drop in! Some weeks kids will engage in creativity with a craft project and others they'll try an experiment or challenge the builds STEAM skills. Elementary Drop In occurs once per month, so be sure to watch the Events Calendar and subscribe to the newsletter to avoid missing the excitement!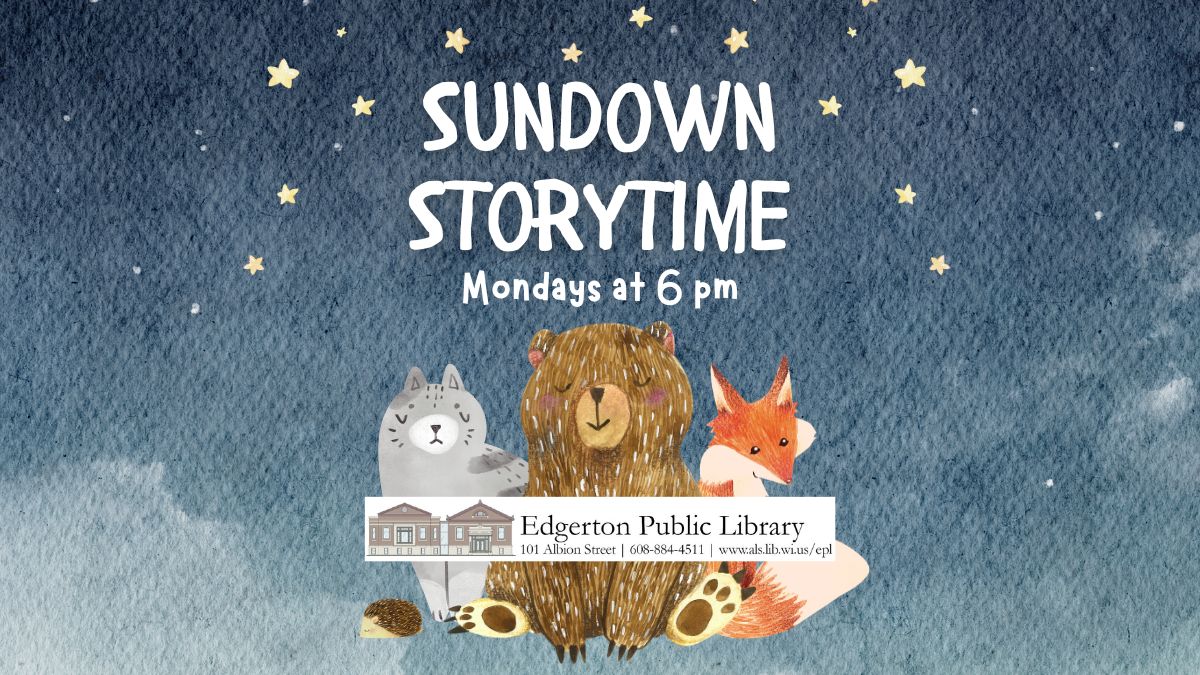 This 30-minute storytime is the perfect way for littles and their caregivers to end their day. Pajamas and blankies are encouraged!